Buy yourself the damn diamonds

Women don't buy themselves jewellery because they feel it's *only* a gift received on special occasions and would be selfish to buy for themselves.

Buying jewellery is not a matter of being "selfish" or "deserving" it and we want it to stop being viewed as such. There's no sense searching for a reason to deserve new jewellery because you already do.

Buy jewellery for yourself, no matter the occasion or lack thereof!

*also please note that this was infact done weeks before mejuri actually rolled out their "diamonds for my damn self" campaign... so i guess you could say i sold my first ad!
mejuri
art direction / copywriting / design
concept work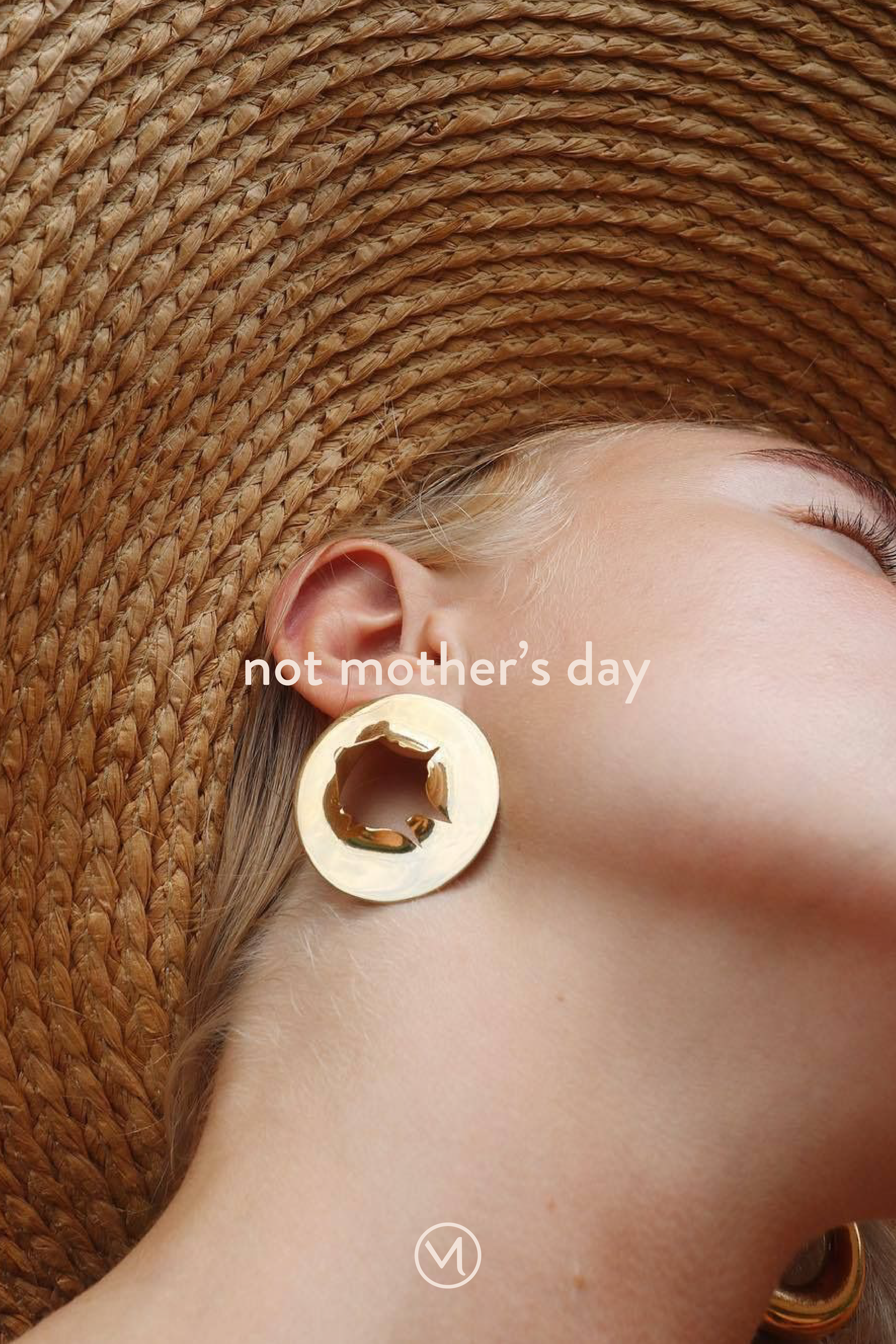 "When to Buy" series
The goal is to remove the importance from holidays by encouraging women to purchase (or gift themselves jewellery) any day of the year. This would be done by intentionally sending emails and posting on social media after missing major holidays and pretending they aren't important—just buy whenever!




Pop-ups on the website encouraging women to stop browsing. There would also be a pop-up wheel similar to the spin for a discount, but it would be "spin for a reason to buy" and the answer would always be "you have every reason to buy." Encouraging women to celebrate all the small victories and the quiet things