The ocean has been waving it's white flag for far too long. It's time we surrender.


Supergoop! sunscreen prioritizes all things living, both above and below the sea by steering clear of harmful chemicals.

Sunscreen is something that everybody knows to wear but that's about it. Very few know that the one you choose matters. With over 53% of the coral reefs already dead, this campaign is a must.

This isn't about getting people to wear sunscreen, it's about wearing the right sunscreen.

*RGD Student Award Honourable Mention: Premise Award for Strategic Design
art direction / copywriting / design
concept work

Live countdown with footage of the reefs bleaching. Such a huge decrease in only a few months.
(Left: statistic from December 2019, Right: statistic from March 2020)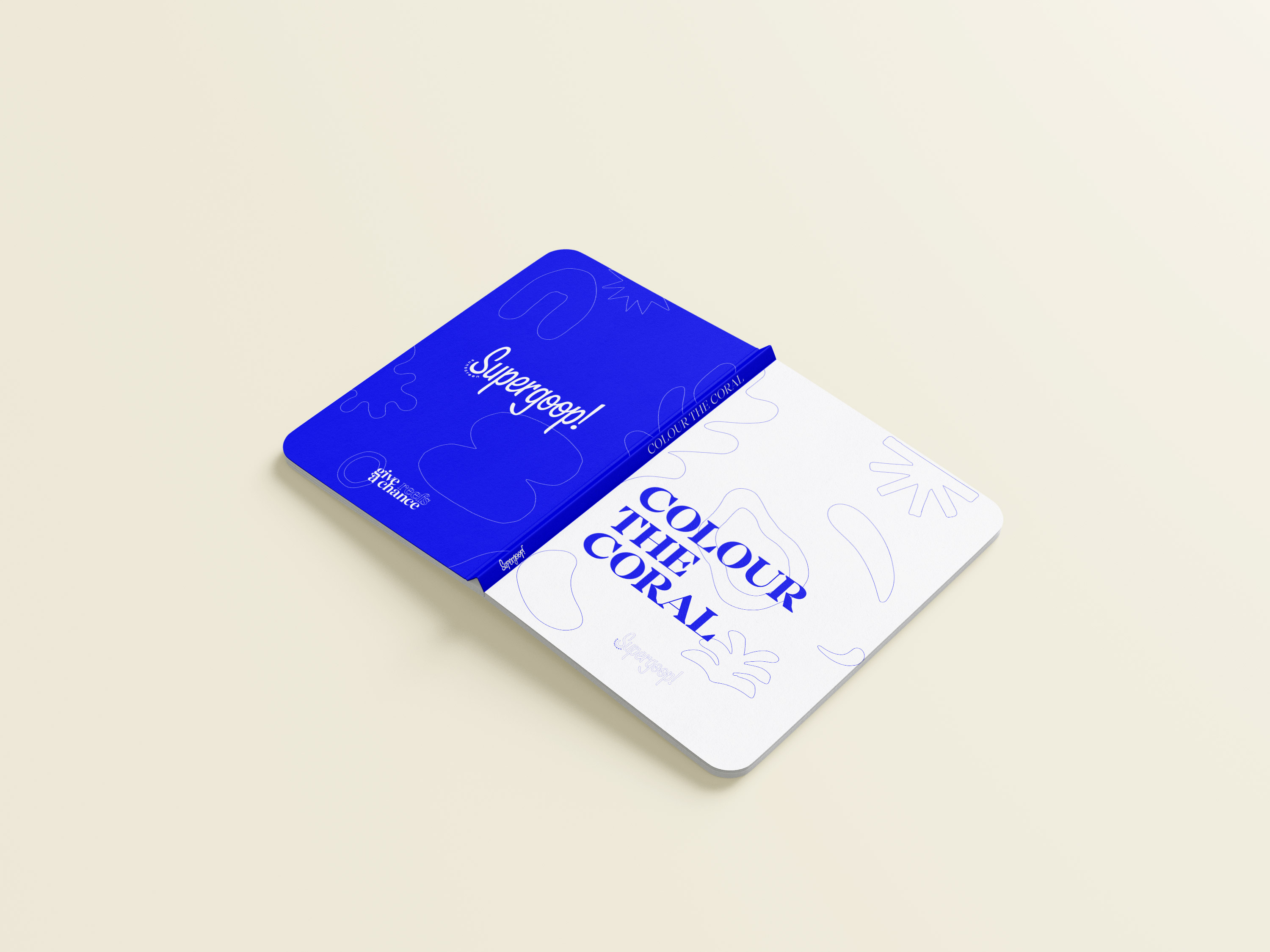 By swapping live coral at Ripley's Aquarium for bleached/dead coral alongside jarring facts, we aim to shock aquarium visitors and receive earned media



For 24 hours, 53% of tweets will not appear blank to simulate the number of coral reefs that have bleached globally. Tweets using our hashtag #GiveReefsAChance will be visible, forcing people to learn about what's going on and spread awareness.


thank you

*wear reef safe sunscreen