The ocean has been waving it's white flag for far too long. It's time we surrender.


Supergoop! sunscreen prioritizes all things living, both above and below the sea by steering clear of harmful chemicals.

Sunscreen is something that everybody knows to wear but that's about it. Very few know that the one you choose matters. With over 53% of the coral reefs already dead, this campaign is a must.

This isn't about getting people to wear sunscreen, it's about wearing the right sunscreen.

*RGD Student Award Honourable Mention: Premise Award for Strategic Design
art direction / copywriting / design
concept work

Live countdown with footage of the reefs bleaching. Such a huge decrease in only a few months.
(Left: statistic from December 2019, Right: statistic from March 2020)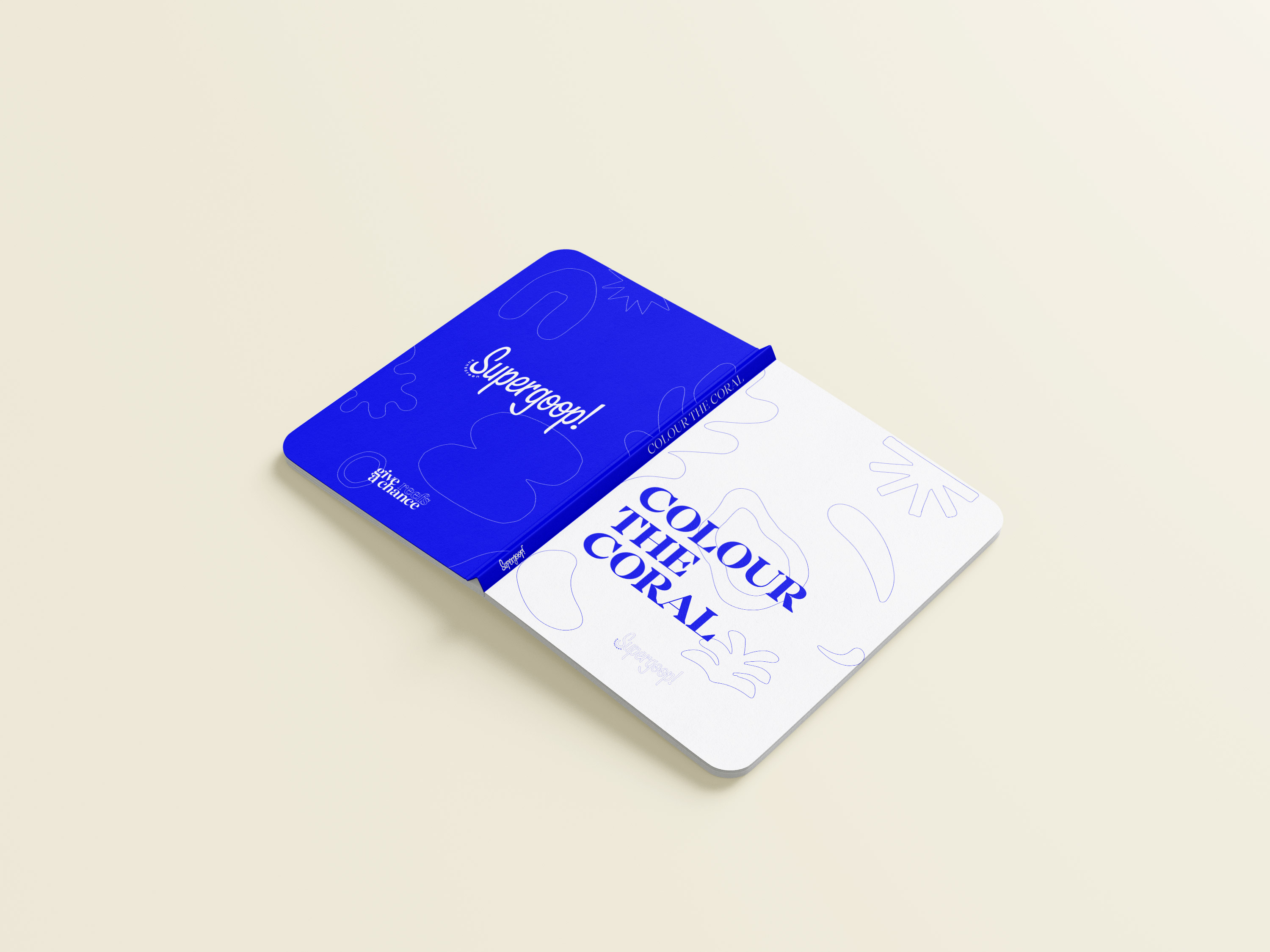 By swapping live coral at Ripley's Aquarium for bleached/dead coral alongside jarring facts, we aim to shock aquarium visitors and receive earned media



For 24 hours, 53% of tweets will not appear blank to simulate the number of coral reefs that have bleached globally. Tweets using our hashtag #GiveReefsAChance will be visible, forcing people to learn about what's going on and spread awareness.


thank you

*wear reef safe sunscreen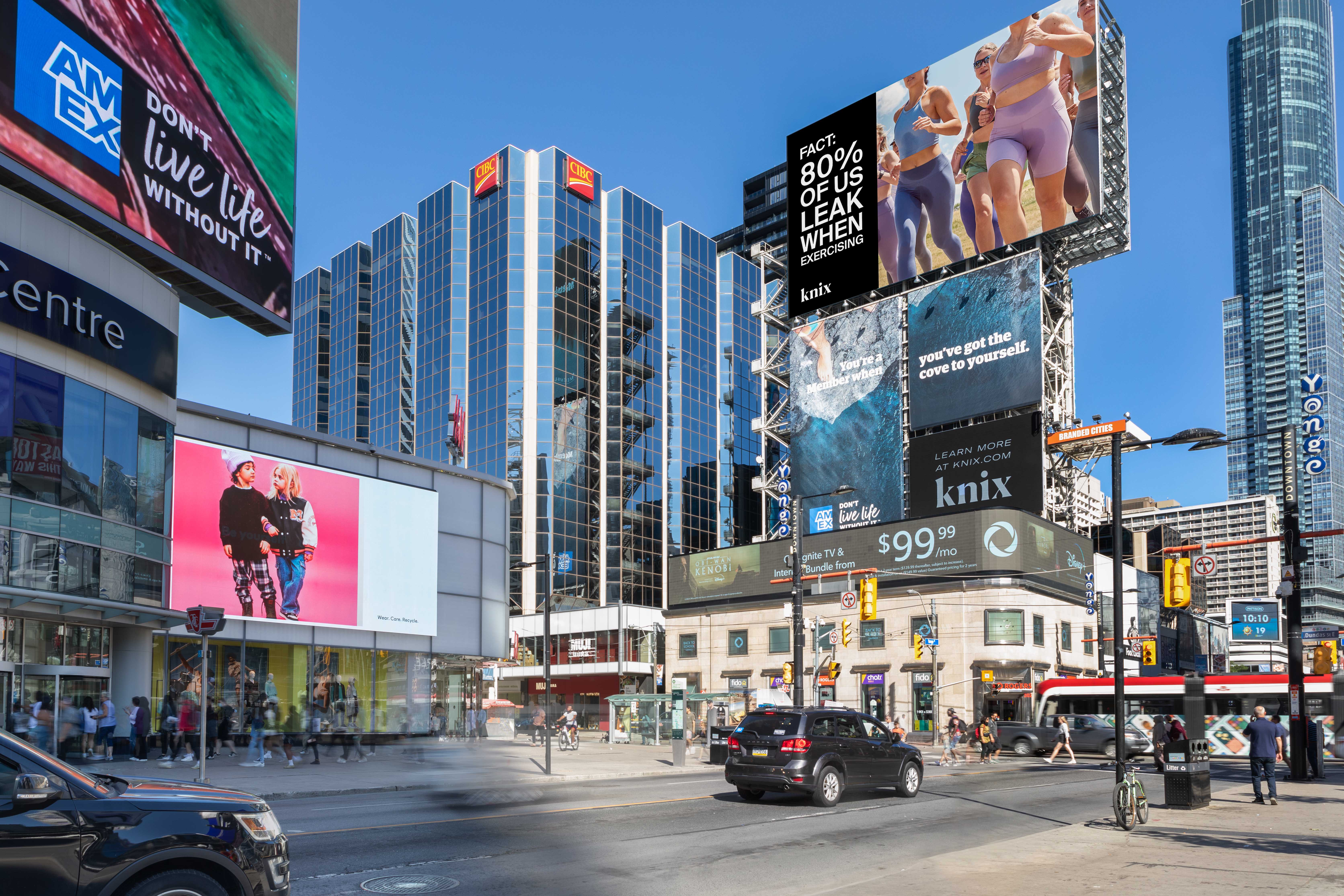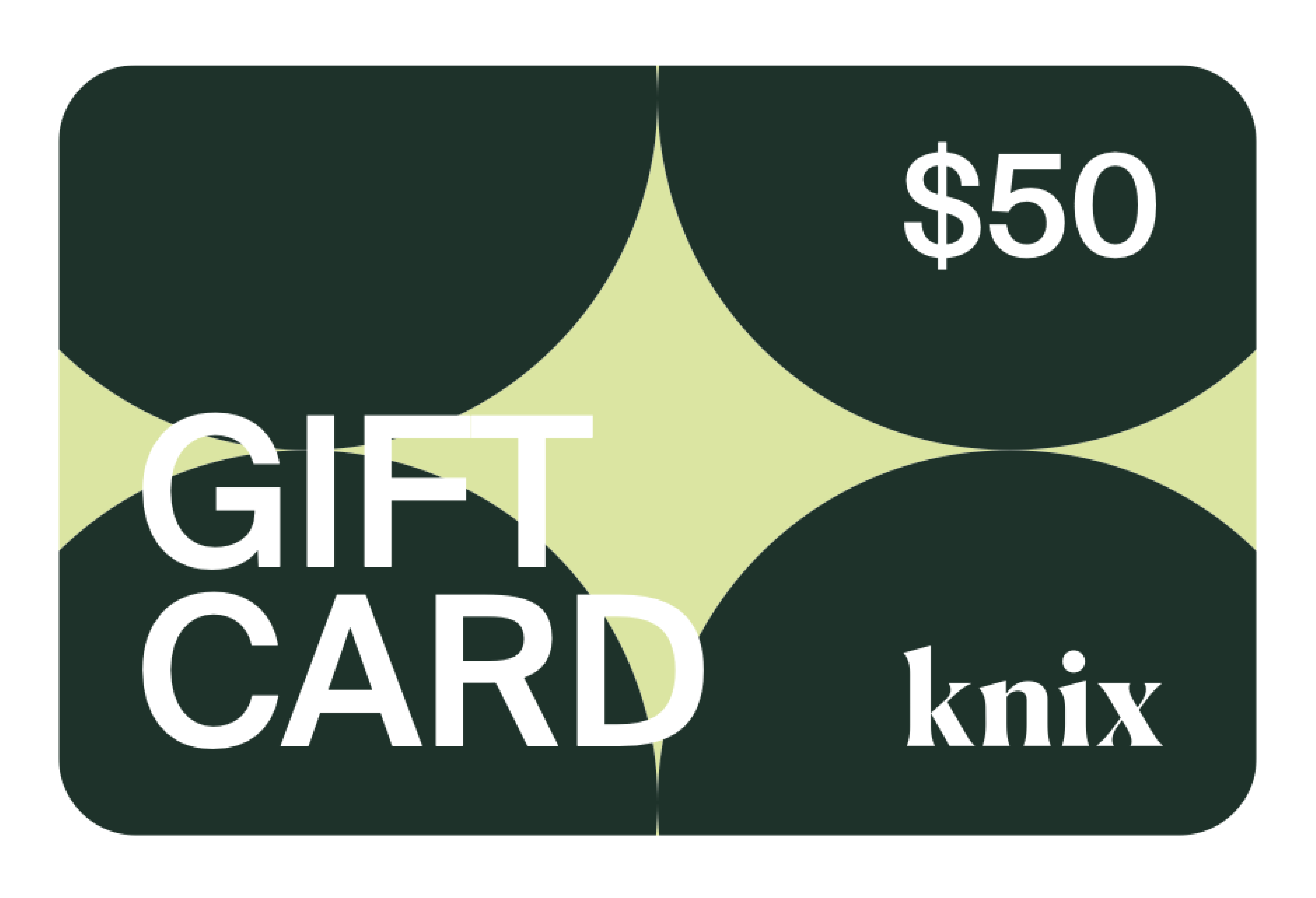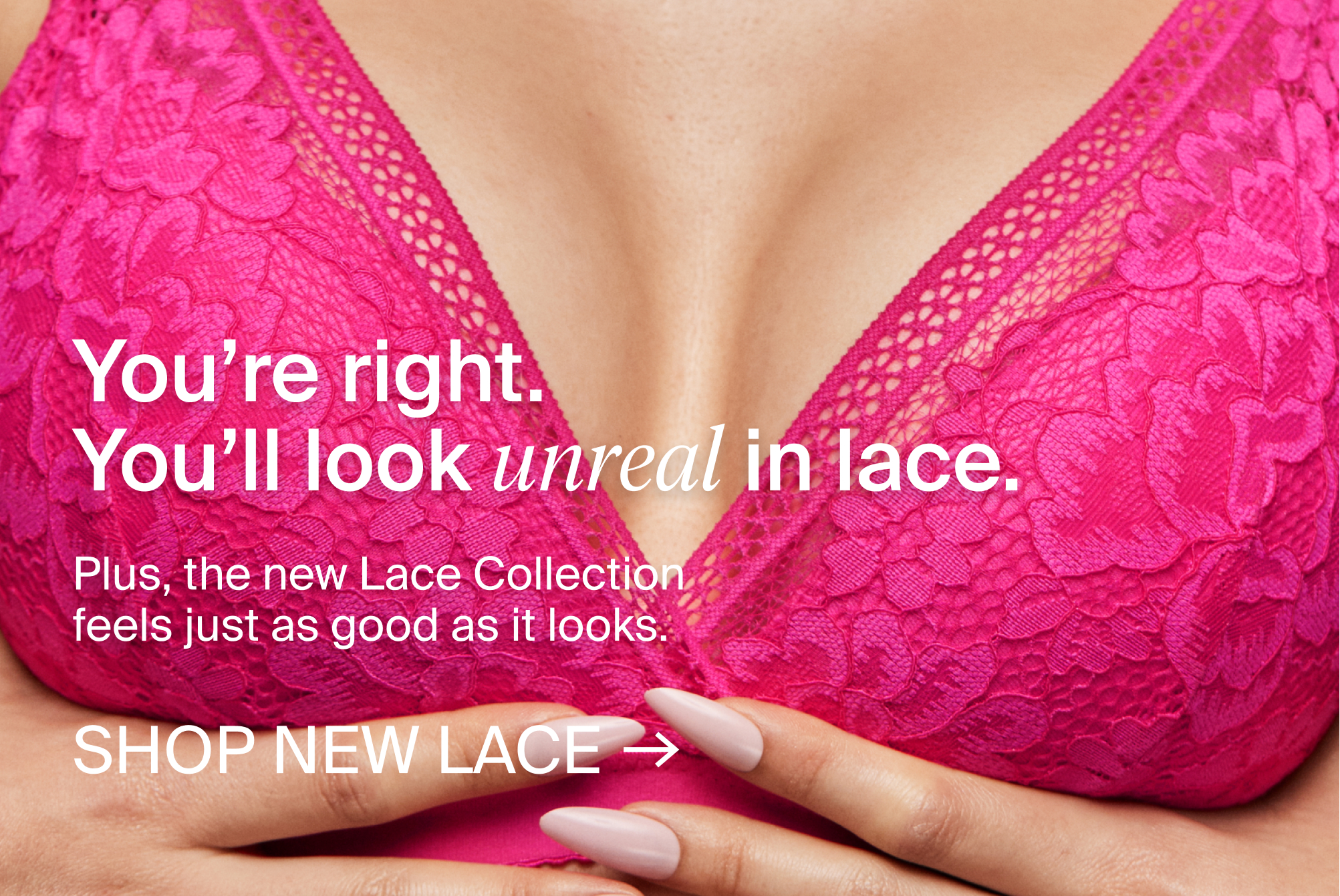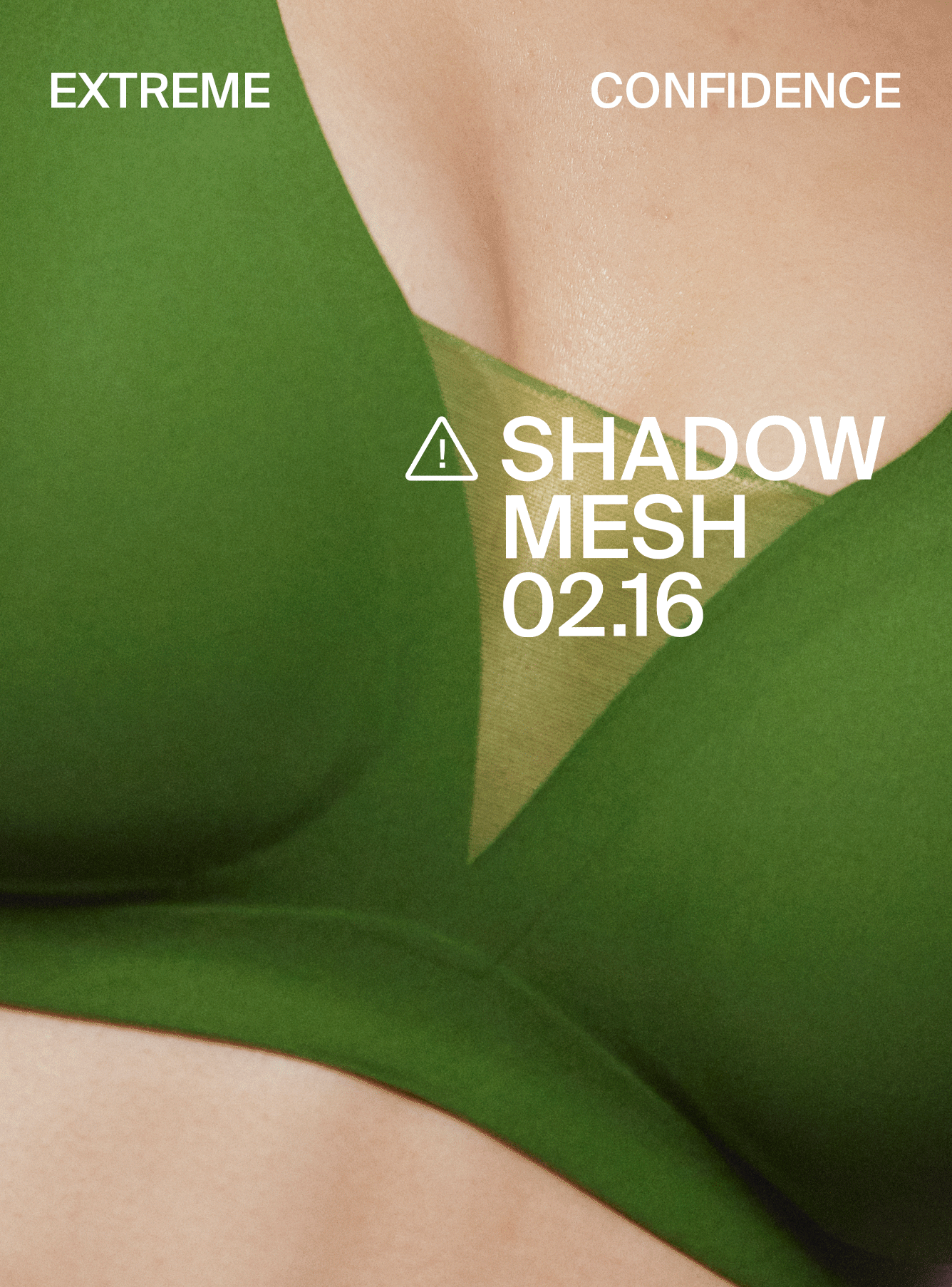 Buy yourself the damn diamonds

Women don't buy themselves jewellery because they feel it's *only* a gift received on special occasions and would be selfish to buy for themselves.

Buying jewellery is not a matter of being "selfish" or "deserving" it and we want it to stop being viewed as such. There's no sense searching for a reason to deserve new jewellery because you already do.

Buy jewellery for yourself, no matter the occasion or lack thereof!

*also please note that this was infact done weeks before mejuri actually rolled out their "diamonds for my damn self" campaign... so i guess you could say i sold my first ad!
mejuri
art direction / copywriting / design
concept work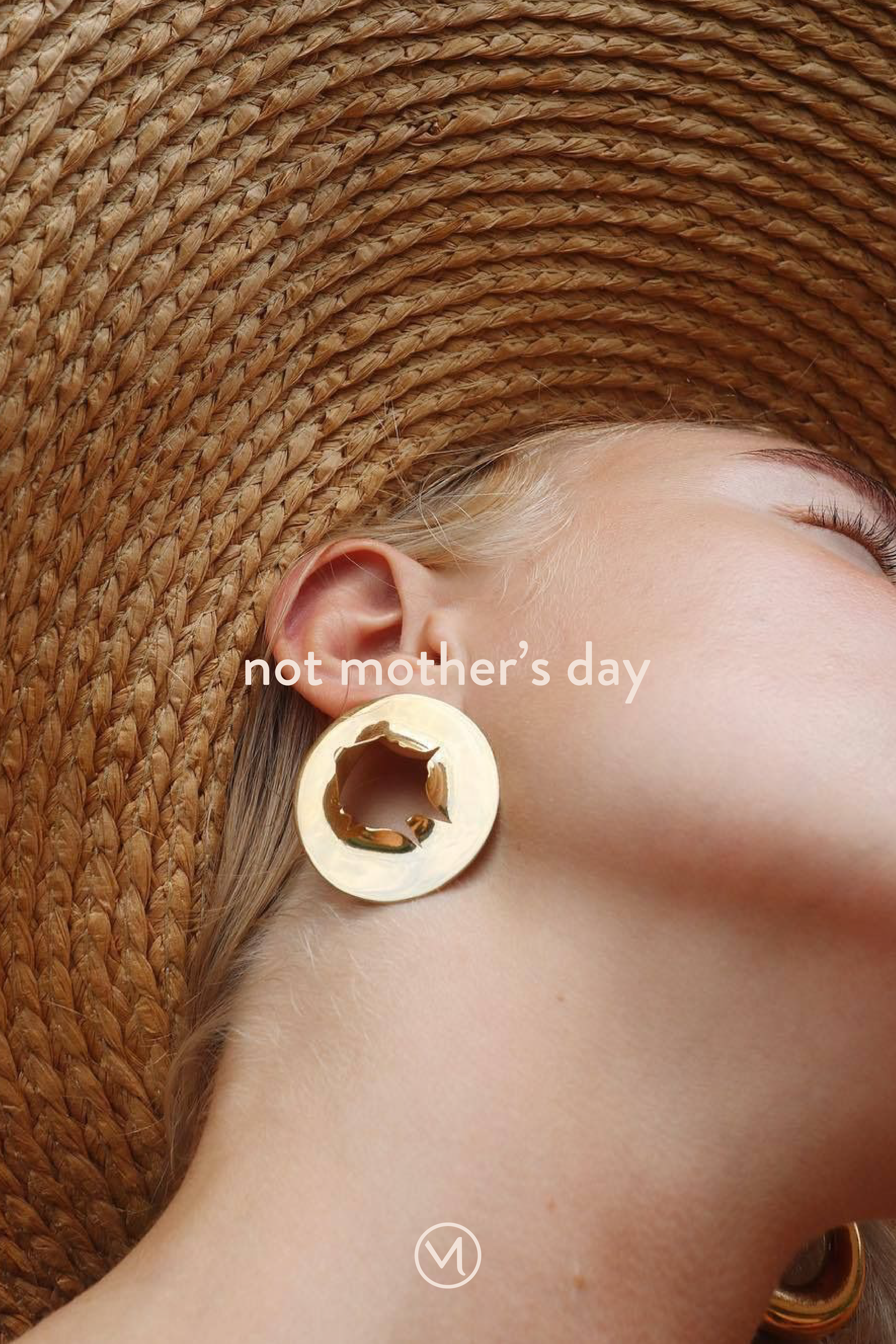 "When to Buy" series
The goal is to remove the importance from holidays by encouraging women to purchase (or gift themselves jewellery) any day of the year. This would be done by intentionally sending emails and posting on social media after missing major holidays and pretending they aren't important—just buy whenever!




Pop-ups on the website encouraging women to stop browsing. There would also be a pop-up wheel similar to the spin for a discount, but it would be "spin for a reason to buy" and the answer would always be "you have every reason to buy." Encouraging women to celebrate all the small victories and the quiet things


The Tesla challenge.
A race until fail, to prove who's electric engine can last the longest

How would a car brand that does not advertise, advertise? In the boldest way possible. An experience naming them superior to all competitors in the EV category.

A three part race, where 10 electric cars drive around three Canadian parks until all batteries deplete, leaving only the winner left driving.


tesla motors
art direction / identity / design
concept work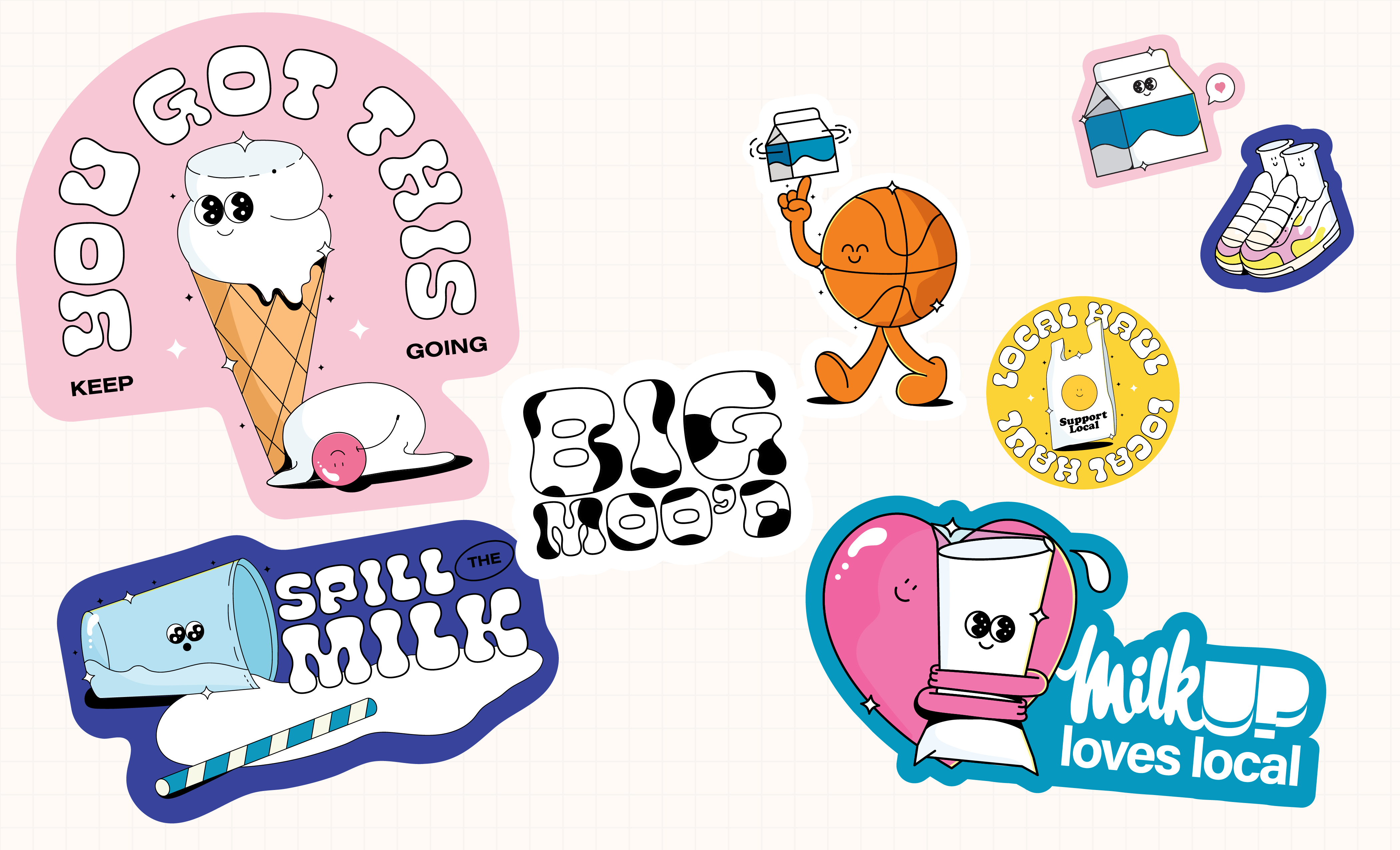 Ontario's first post-to-pay pop-up.
MilkUP's Pick-Me-UPs was the first of it's kind and a wild success. Created by the marvelous minds over at Studio Sophomore, this activation went beyond just getting people to think differently about the dairy industry.
I was brought on last minute to help with the final push and to tie up any loose ends!*
Illustrations:
Adam_TheIllustrator
*I do well under pressure!
assisted with art direction / design